Nathaniel Lin recently joined the National Fire Protection Association (NFPA) as director of data strategy and analytics, and will lead NFPA's new strategic initiative on big data acquisition, analytics and application. In this newly created role for NFPA, Lin will identify, assess and develop resources that enhance the association's ability to deliver an expanded range of information, knowledge and advice to multiple audiences.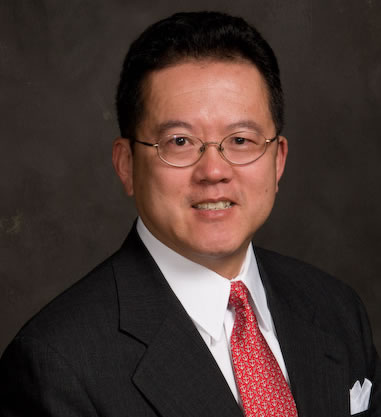 "We're thrilled to have Nathaniel on board to guide us toward a whole new strategy for data acquisition, analytics and application to the fire problem," said Kathleen Almand, NFPA's vice president of Research. "We're recognized as an established leader in fire statistics and research, but there's so much more that we can do to assess the needs of and develop resources for the fire safety community. I'm confident that Nathaniel's experience leading multi-national marketing analytics groups will play an invaluable role in influencing better decision-making at NFPA, and allow us to deliver more data-driven tools."
Lin brings an extensive background in business and marketing analytics with strategic roles in both start-ups and Fortune 500 companies. He offers NFPA agency and client perspective gleaned from key analytics roles at Fidelity Investments, OgilvyOne, Aspen Marketing and IBM Worldwide. During his tenure with IBM Asia Pacific, he also built and led a marketing analytics group that won a DMA/NCDM Gold Award in B2B Marketing.
"NFPA has a rich history and bright future. It's incredibly exciting to be here, right now, working alongside passionate colleagues who are proud of the organization's past and invigorated by what the future holds," Lin said. "I look forward to leading NFPA's big data acquisition, analysis and application strategy and impacting stakeholder engagement."
Lin served as adjunct professor of business analytics at Boston College, Bentley University and Georgia Tech College of Management. He is also the founder of two LinkedIn groups related to big data analytics and is the 2014 author of Applied Business Analytics – Integrating Business Process, Big Data, and Advanced Analytics. Lin has an MBA in Management of Technology, is a Sloan Fellow from MIT Sloan School of Management, and earned both a Ph.D. in Environmental Engineering and an honors B.S. from Birmingham University in England.