Vertical transportation, façade access and logistics consulting firm Lerch Bates has promoted industry veteran Ken Dietz to regional manager of the Los Angeles and Las Vegas markets.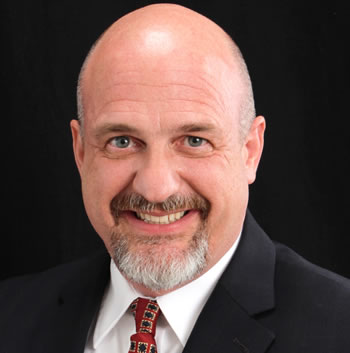 Lerch Bates opened its Las Vegas office in 2013 and named Dietz as a project manager for the region. Dietz managed vertical transportation system studies, performed vertical maintenance evaluations, designed and oversaw construction services for vertical transportation equipment and supported design and construction services for façade access and materials management handling systems. Prior to joining the employee-owned firm, he served as a vertical transportation project manager on several high profile Las Vegas projects including City Center, McCarran Airport Terminal 3 and The Linq.
"Ken has quickly established himself as one of the leading vertical transportation consultants in the American West," said Lerch Bates President and CEO Bart Stephan. "He possesses exceptional integrity as well as the comprehensive industry experience and knowledge needed to be a leader with our firm. I'm very pleased to announce Ken's new role with Lerch Bates and look forward to his support as we continue to execute our strategic initiatives."
Dietz has nearly 16 years of experience in the vertical transportation industry including a position with Otis Elevator Company and as a project manager for various modernization and construction projects in Los Angeles and Las Vegas. Dietz earned a Bachelor of Arts degree from Norwich University in Vermont and a Juris Doctor from Western New England University.